Have you ever felt that time is just running away from you, slipping through you fingers faster than you can hold on to it?
Like sand through the hourglass, these are the days of our lives.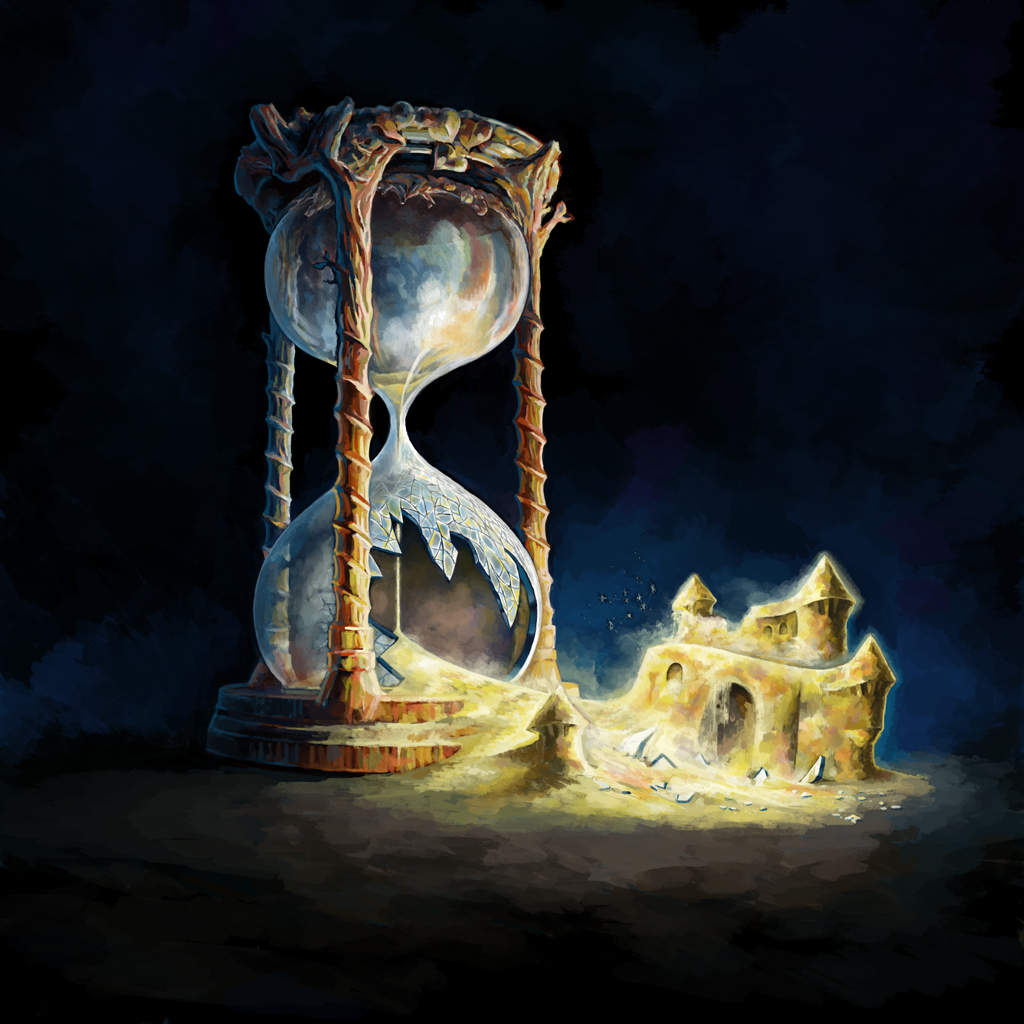 Sorry, I had to say it. Truthfully though, I am feeling that time is just going by so fast and I have so much that I want to get done. I am excited for a couple of things that I do have in the works currently.
First off, I have blog post plotted out all the way until June for next year, yes I stated that correctly JUNE! Now, the big question is will it really happen? I am going to try with  all of my heart, but as you all know life throws you many curveballs.
Second, I have a new job in the works that personally I NEVER in a million years thought I would be doing, but am finding that I am LOVING it every time I get to go and help out so far. I know that it will change my life, bringing more inner peace and finding a more holistic health path for myself and my family. I can't wait to share it all with you, along with everything that I am learning from it.
Third, plotting out getting mine & my families eating back on track. One thing that is great about being a military family that is away from our hometowns is that we don't have to do holidays. I know this sounds odd, but I really like doing the holidays on off time, maybe because I have worked my WHOLE life in jobs where I had to work on the holidays so the past 14 years I have been working holidays. I have decided for our family that after we get back from our Arizona adventure (visiting Jrod's family & running maybe our last race of the 2014 season) that we are going to be doing the Whole30 Challenge. We have done this before when we first moved to Virginia back in early 2013, and loved it. Due to many situations we have gotten away from that way of eating and personally I miss it. I am already gathering meal ideas, and next week I am going to prep a TON of freezer crockpot meals so we will already be set when we get back from vacation.
Fourth, with my wonderful friend Lyndsay we have started an Etsy store that has homemade all natural products, called ViolaMae's Handmade. Every Monday we get together and experiment with new products and we will be adding 4 new products alone this week. While Lyndsay is the mix master, I am the advertising/ labeler of the team. We are also working on doing a lot of local events around our towns to get us out there. I am truly enjoying the products that we are making, even the deodorant which I NEVER thought I would be able to do, but I LOVE it. I am hooked on the Lavender/ Wild Orange mix that we have.
Slowly I am becoming the person that I never imagined myself to be, but am finding that it is the way that I want to be. I am truly blessed in my life, and while we are working on making the most out of our time here I really feel like this is home now. They say you can never go back, and personally I am a big believer of this. I have gone back and its not the same, so remember your past as the good times and look forward to all the good times ahead.
Look for more updates soon, my mind is filled with idea, it's finding the time to do it all right.